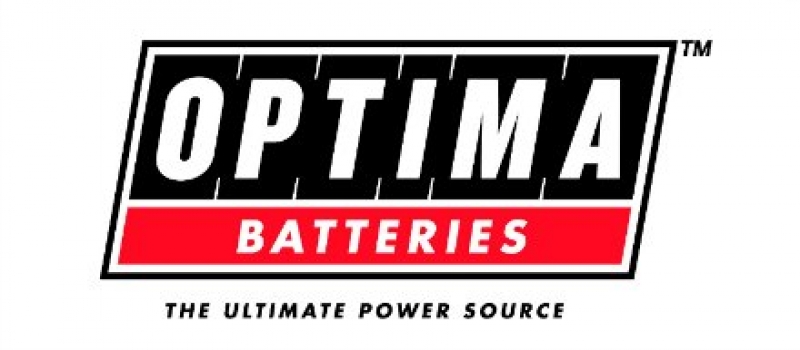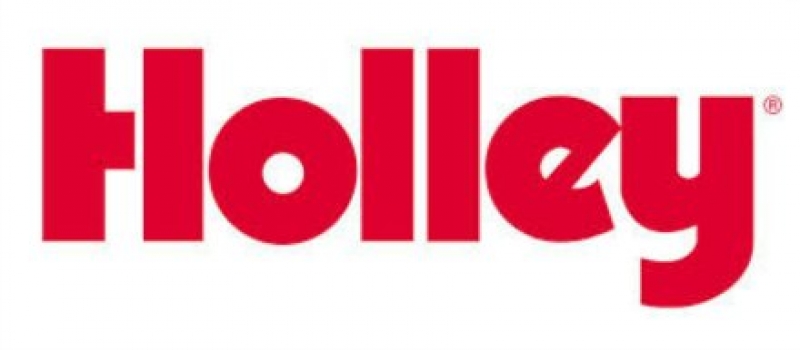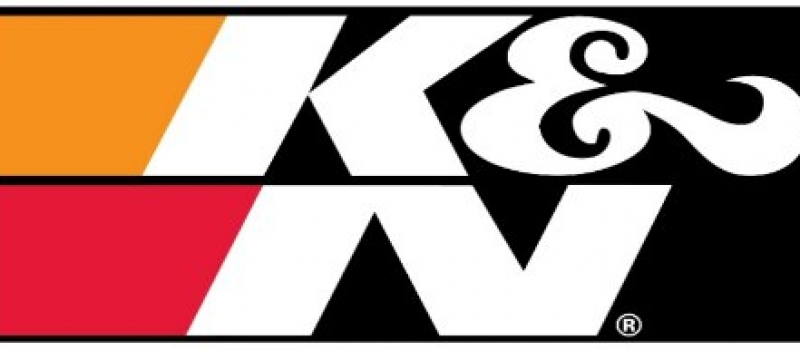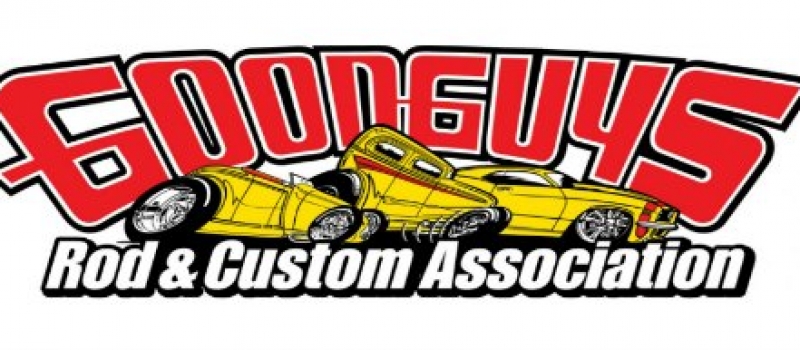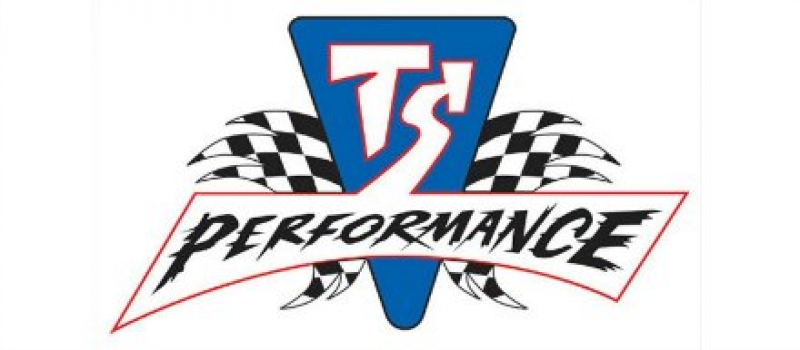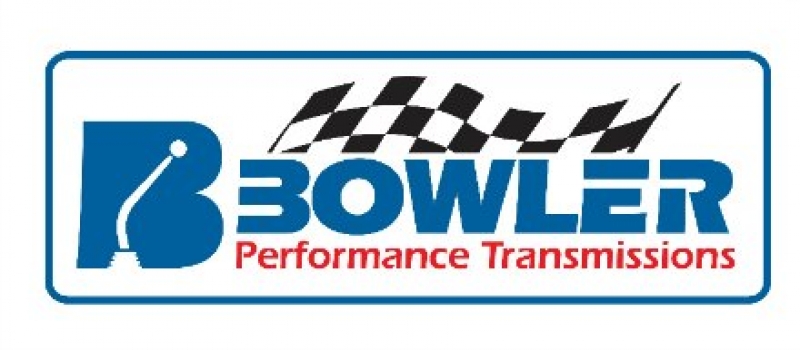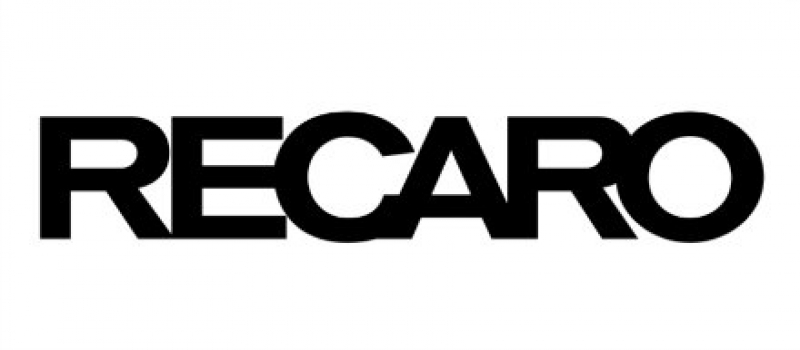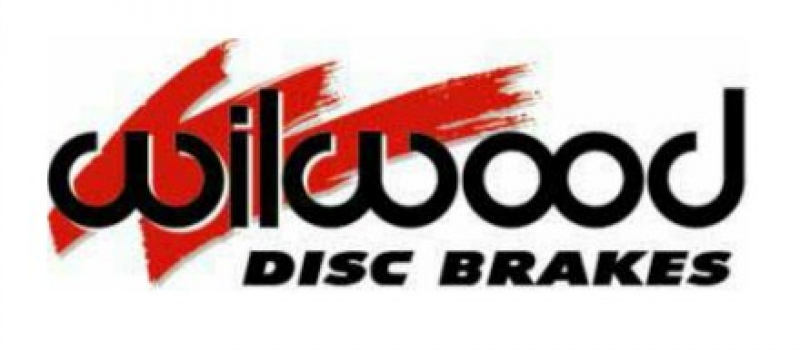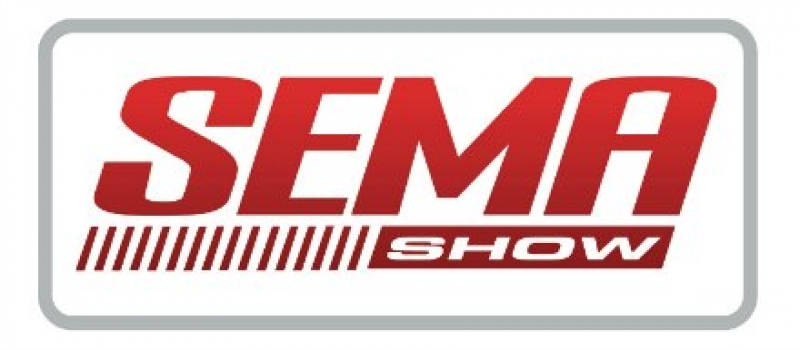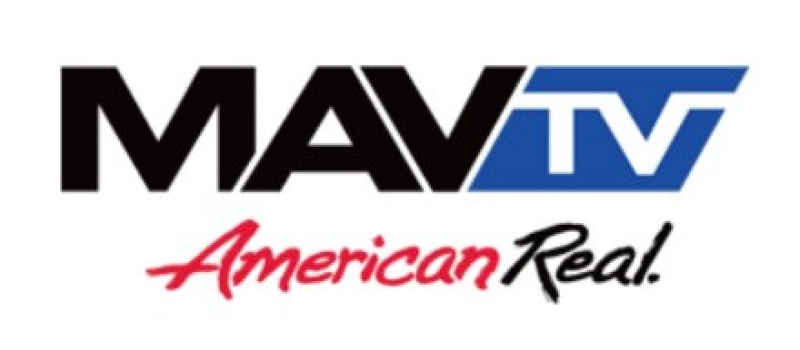 FM3 manages initiatives for the OPTIMA Batteries brand from customer immersion programs at events nationwide to sponsorship review programs.
FM3 consistently invests themselves in the OPTIMA Batteries business treating it as if it were their own. Mindful consciousness of budgets to adherence to deadlines to complete personal immersion of all staff members into the brand was omnipresent.  The strategic concepting of programs is of the highest order. Tactical execution of programs is second to none.
Any company looking to take their brand message to the masses in a one-on-one interactive format would be remiss in not using FM3.
I cannot say enough kind words or offer high enough praise.
- Ryan Hoffins, OPTIMA Batteries Marketing Manager for North America
I have worked directly with Wally and Jimi on many projects related to their client's brand activation and I highly recommend the services of FM3 Performance Marketing. Their enthusiasm, creativity and knowledge of marketing and activation put them head and shoulders above the majority of the companies that I have worked with in my 16+ year marketing career. In working directly with FM3, we have been able to develop stronger and more creative branding opportunities.
– Al Snow, Assoc. Manager of Event Marketing ESPN Outdoors
As one of the nation's largest and mort prestigious enthusiast automotive events, Hot Rod Power Tour® is a plethora of moving parts. We knew that in order to ensure the production quality of our keystone Event we had to rely on a group of professionals who would approach it with the same level of enthusiasm that we have. FM3 was the right company for the job.  Their level of service and attention to detail enabled us to deliver a fun and well-executed event to our sponsors and customers. We look forward to working with the FM3 team on Hot Rod Power Tour, Car Craft Summer Nationals™, and other great events in the future.
- Jenny Schmitz, Director of Special Events, Automotive, The Enthusiast Network
Throughout the years, FM3 Marketing has proven themselves to be a great extension of the QA1 team.  Their professionalism in the way they conduct business is first class.  We have been able to extend our marketing efforts to all corners of the country with their mobile display program.  I can count on quality representation wherever they are.
-Dave Kass, QA1
FM3 Performance Marketing has many great connections in a multitude of market sectors.  In addition to our regular services, we also provide ample opportunities to network, build relationships, and boost sales in today's challenging economy.