WHY FM3 PERFORMANCE MARKETING?
What sets us apart from our competitors? We focus only on the performance enthusiast industry; we understand the business and we have extensive working knowledge of the people and products we serve. We are enthusiasts; we race, we fish, we own collector vehicles, we own boats, we build and tune our own stuff – we know how to effectively communicate within this marketplace. Bottom line: we walk the walk and talk the talk.
Consumers aren't just sitting around, waiting for your truth to find them. They're active and out there, participating in the sports, activities and events that matter to them. And being part of all that is a sure-fire way to make your brand matter to them.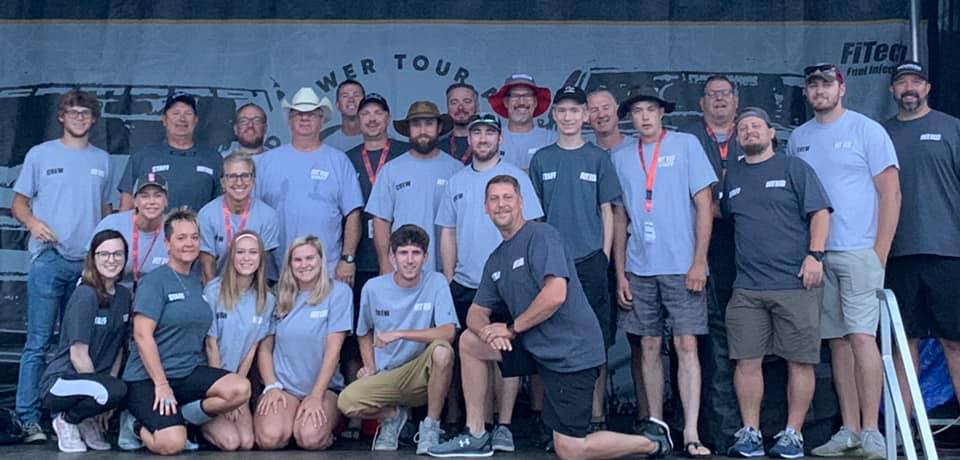 ABOUT US
FM3 Performance Marketing is a full-service marketing firm specializing in high performance motorsports and automotive aftermarket turnkey marketing solutions. We provide solutions to a diverse group of clients throughout the automotive aftermarket, outdoor and marine industries.
FM3 Performance Marketing has years of experience working throughout the high performance and automotive aftermarket arena. Through our years of experience in these markets, we have developed an extensive network that includes leaders in the industry from print and television media, parts manufacturers, professional tournament and racing series as well as builders, racers and consumers. We've built our reputation on honesty, credibility and hard work. Our industry is all about performance and FM3 Performance Marketing is poised to deliver the knowledge, professionalism and results that ordinary marketing and advertising agencies just can't.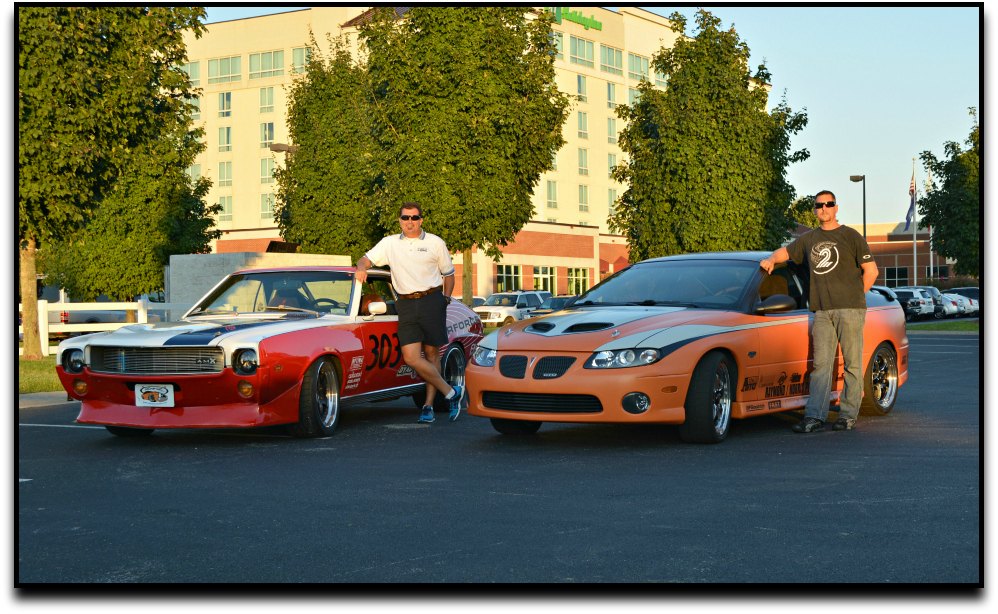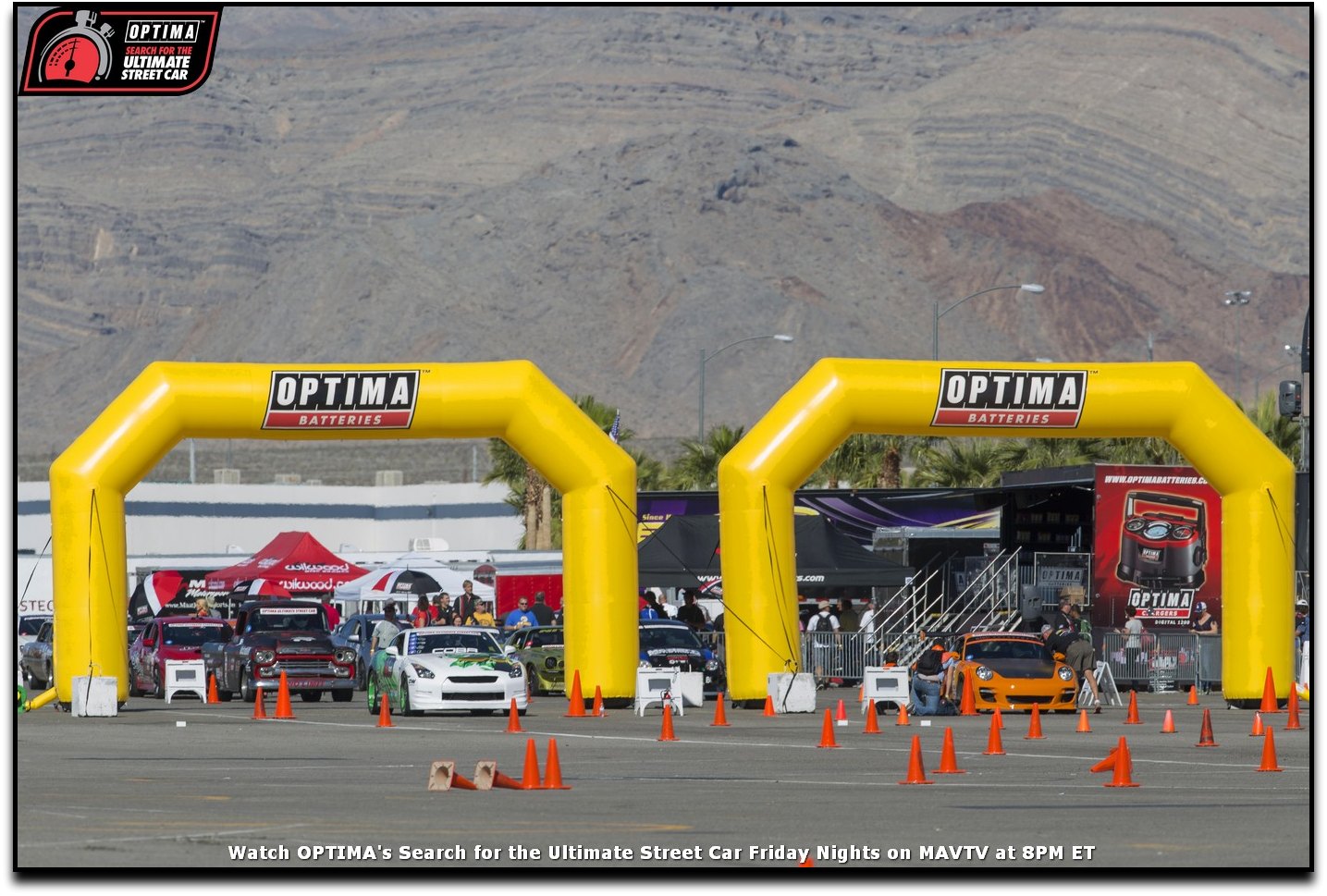 SHARE OF MIND ULTIMATELY LEADS TO SHARE OF MARKET!
The need to reach consumers directly is more important than ever. Think about it: media has become more cluttered and fragmented. And the way media is consumed has changed, too. Consumers are overwhelmed with information and have become immune to traditional advertising.
FM3 Performance Marketing puts your brand center stage. We can create an event, put you into an exclusive existing event or activate your current sponsorships. Then we take care of all the logistics, from negotiation and pre-planning all the way through to tear down and post event analysis.
By matching your brand with the right event and perfectly targeted audience, FM3 Performance Marketing makes wary consumers see your brand as in touch with their interests and lives.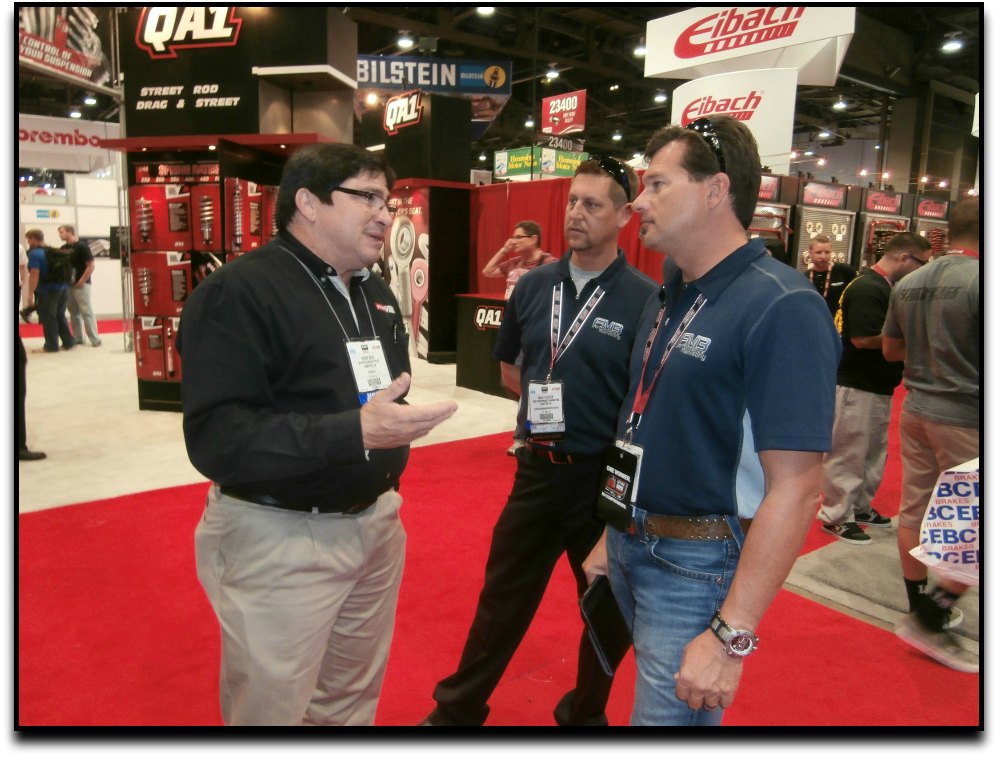 Choosing the right team for your marketing plan assures you the best possible success; delivering measurable results where it counts - your bottom line. At FM3 Performance Marketing, our team has dedicated their careers to the industries we love most, performance enthusiasts. The result is a keen understanding of the market and the people that make it go. Because the performance enthusiast industry is so relationship driven, it is important to have the attention and respect of our peers and consumers. We do.
Fumbling your way through this market will quickly compromise your integrity and credibility. Enthusiasts are sensitive to authenticity and are serious about their sport. Loyalty only comes to those brands that know now to connect in a relevant and meaningful way.